Welcome to
The Rusty Bucket
An open AU/NZ based community of gamers, tech enthusiasts and friends.
The Rusty Bucket is an Oceanic based online community of people, mostly across Australia and New Zealand, with a massive variety of interests, primarily gaming and technology.
The community is intended to provide a place to catch-up, discuss and play games with as few or as many members as you want while providing a central location for shared gaming servers, events and more!
We are nearly entierly Discord based with organised channels for sharing content, talking about interests and taking part in games.
The Rusty Bucket is focused on supporting gaming and interactions while not forgetting that real life comes first, as a age limited 18+ community we strive to be supportive of families, limited free time situations and provide a welcome reprive from a long day with banter and a sense of community.
We look forward to welcoming you to our little pub on the internet!
Current Rusty Bucket Servers
Our official and member game servers are listed below. These change regularly depending on what is being played at the time. Get in touch with one of our admin staff to make a request!
Our In-Game Groups, Factions, Teams and Clans
We have various platoons, factions, teams, clans or what ever name is relevant to the game in question across a heap of multiplayer games. From Planet Side 2 to GTA Online and many other games in between.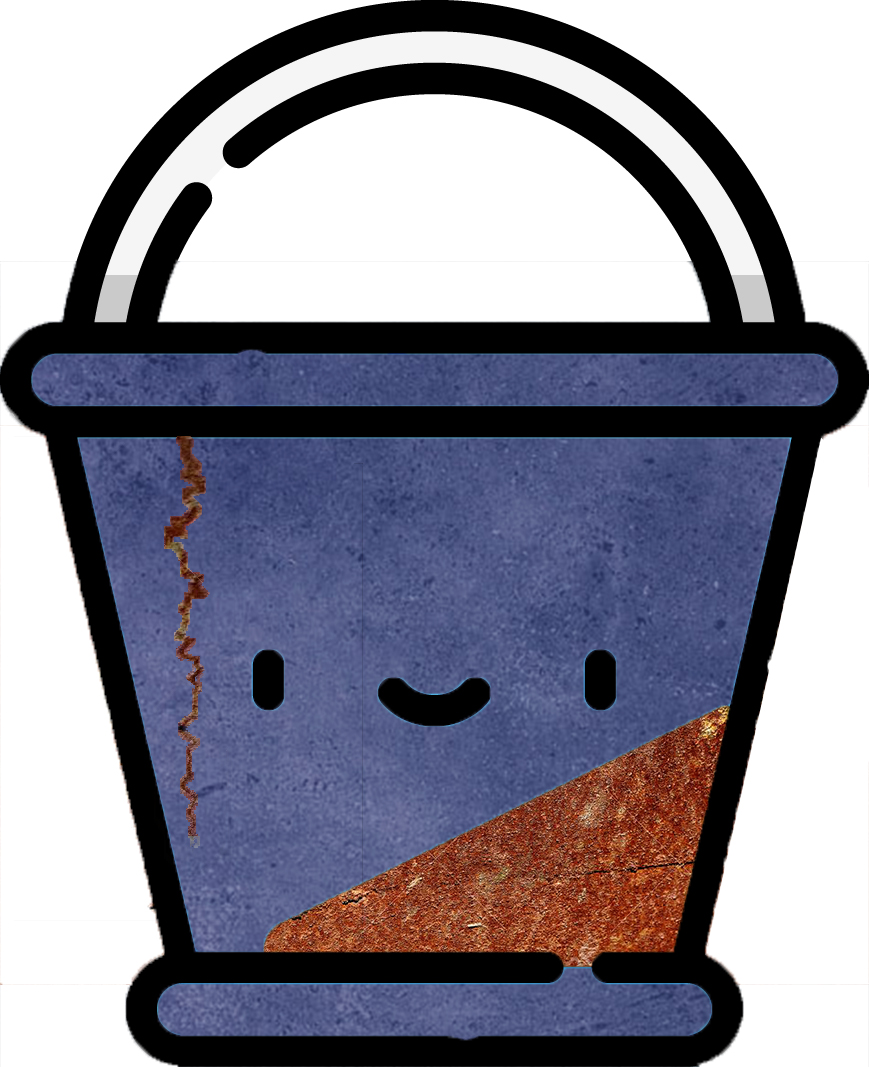 Destiny 2
Open membership, clan can be found here
Grand Theft Auto 5
Planetside 2
Server: SolTech (Asia) – Search for The Rusty Bucket in the Outfits section, the outfit is open join and should be instant.
Note: Few players remain in Planetside 2, the Outfit stills exists however participation is currently minimal.
Battlefield 1 & Battlefield 5
Search for "The Rusty Bucket" Platoon with the [TRB] tag either in the in-game platoon browser or the companion app.
Note: 2042 does not currently have clans or platoons.
Battlebit
We have an ingame clan for Battlebit, reach out to one of the mods in Discord for an invite!
Diablo 3
Search for The Rusty Bucket in the CLAN section to apply.
Diablo 4
Reach out to one of the mods in Discord for an invite – All welcome!
Euro Truck Sim 2 & American Truck Sim – TruckersMP
You can apply to the VTC here.